Newsroom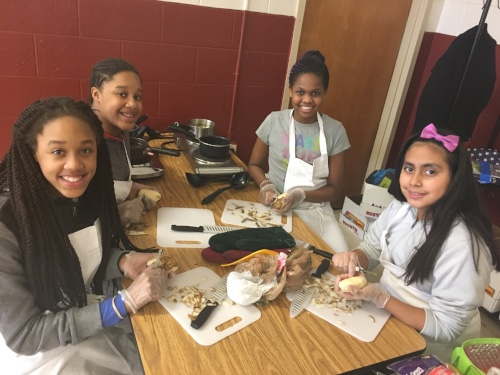 If you want to be in the know about what's going on at Excel Beyond the Bell, you've come to the right place. Be sure to check back regularly to get our latest news updates.
News and Announcements
Alicia Church on 01/18/2018

Identifying Vendor to Design the Online Learning Platform for the Youth Development Community of Practice: OS #2018-59
Issue Date: Wednesday, January 17, 2018
Closing Date: Friday February 9, 2018 4:00 PM

The Collaboration Council seeks letters of interest/proposals from companies, nonprofit organizations and/or qualified individuals to plan, design, and develop the online learning platform for youth development practitioners in Montgomery County. This solicitation seeks to identify qualified organizations/companies to design an online learning platform to meet the above purpose for the Youth Development Community of Practice. For complete details and were to send your Letter of Interest click on the title link above.

Alicia Church on 01/08/2018

excel on 02/06/2017

Afterschool should be a place where all kids feel safe. @Tolerance_org shares how to support immigrant/refugee youth.
Afterschool Alliance News