Newsroom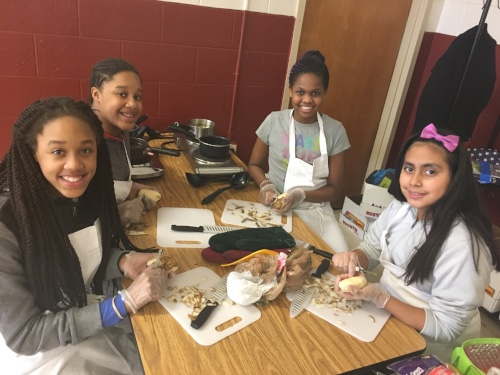 If you want to be in the know about what's going on at Excel Beyond the Bell, you've come to the right place. Be sure to check back regularly to get our latest news updates.
News and Announcements
Posted by Alicia Church on 09/20/2017

The Collaboration Council is currently seeking a Prevention Coordinator for its Many Voices for Smart Choices (MVSC) substance abuse prevention program. Click on title link for more details

excel on 06/22/2017

Join the Maryland Out of School Time Network for an interactive discussion and design session focused on Policy & Advocacy for Out of School Time Programs.

excel on 02/06/2017

Afterschool should be a place where all kids feel safe. @Tolerance_org shares how to support immigrant/refugee youth.
Afterschool Alliance News