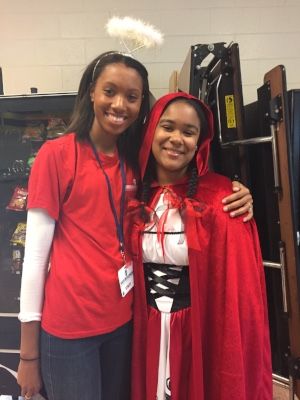 Our Youth Development Practitioner's Guide is based on Core Competencies, a set of knowledge, skills, and abilities, that serve as the foundation for aligning professional development efforts and youth development activities. This resource is designed to foster an effective and high quality out-of-school time workforce which is essential to providing programs that produce positive outcomes for children and youth--see frequently asked questions for a better understanding of the Core Competencies. 
Click on the image below to DOWNLOAD the full document (you can choose to open or save file)! For a PREVIEW of the table of contents click here.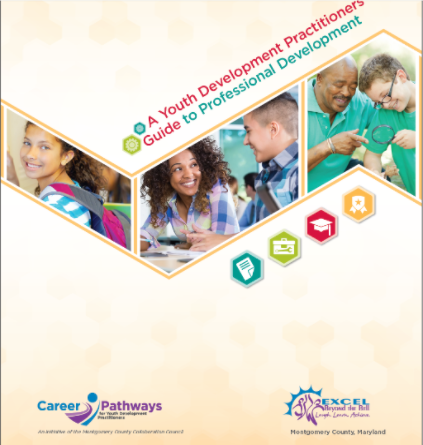 Helpful Forms for Practitioner's Guide Book Included!
---