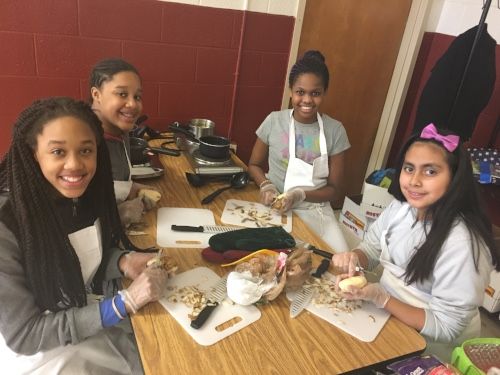 If you want to be in the know about what's going on at Excel Beyond the Bell, you've come to the right place. Be sure to check back regularly to get our latest news updates.
News and Announcements
The 2019 Youth Development & Mentoring Symposium will take place May 14-16 at The Universities at Shady Grove
Click here for fall location and registration information for EBB
Afterschool should be a place where all kids feel safe. @Tolerance_org shares how to support immigrant/refugee youth.
Afterschool Alliance News