Employment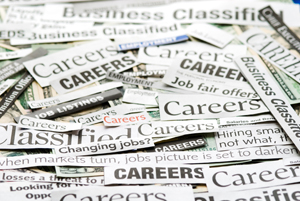 Passion. That's the common attribute of those that work for our organization. We are dedicated to helping the people who utilize our services. If you're ready to make a difference, browse our openings here.
Positions Available
Project Director has overall responsibility for the implementation and management of "Bridges to the Future," a SAMHSA- funded System of Care Grant to the Montgomery County Department of Behavioral Health and Crisis Services and the Montgomery County Collaboration Council for Children, Youth and Families, Inc. This grant will further develop the system of care to include comprehensive and integrated services for transitional-age youth and young adults ages 16-21 with serious mental health challenges and who are disconnected from school or employment. For complete details and how to submit your cover letter and resume click on title link.
Position will remain open until filled.