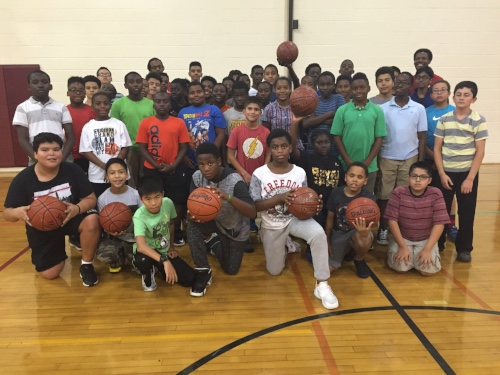 Always be the first to know about what's going on in the world of professional development. Sign up for our e-mail updates and follow us on facebook and twitter.  To get more information about Professional Youth Development, please contact Lynn Sobolov, Exel Beyond the Bell Manager, via lynn.sobolov@collaborationcouncil.org or call her at 301-354-4913.  Get connected today!
Stay Connected to the Larger OST Network
This page also provides opportunities for Youth Development Professionals to get connected to, conferences, networking events, and a variety of other resources pertaining to the out of school realm. There are some great events coming up in the near future, so be sure to check them out below!
Article describing how an investment in quality afterschool programs is an investment in raising graduation rates, lowering juvenile crime, and strengthening Maryland's future generations!

The mission of the Maryland Out of School Time Network (MOST) is to build a coalition of youth, families, community members, program providers, educators, funders, and policy makers to expand funding , implement more effective policies, and support increased program quality for youth opportunities in the out of school hours. Check out their calendar of events.

Check out some of this organizations upcoming events on their website.

The Center for Afterschool and Expanded Learning at Foundations, Inc. provides professional development, technical assistance, tools and publications tailored to the unique world of afterschool, summer, and expanded day and year programs.